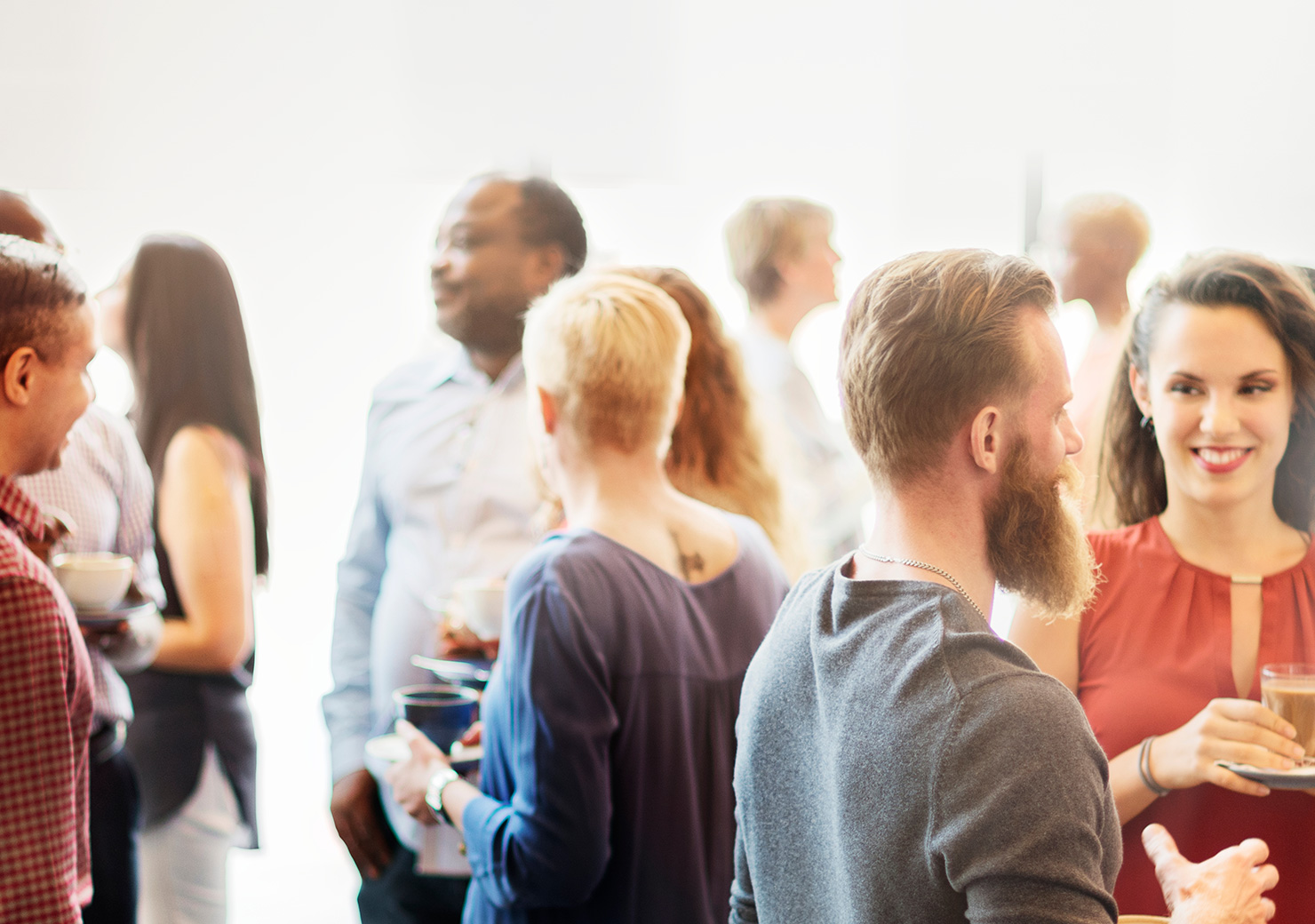 The Sterilizing Research and Advisory Council of Australia (NSW) Inc. (SRACA), the professional body of Sterilizing Technology practitioners, was started in 1962.
SRACA (NSW) Inc. promotes high standards of practice in the provision of sterilizing and disinfection services. As well the Council works closely with TAFE towards maintaining a comprehensive, up to date education program.
SRACA also runs workshops and seminars to help keep sterilizing technology practitioners fully informed on the latest developments in technology. The production of our Journal "Sterilization in Australia" which is printed each April, August and December is one of the modes of disseminating this information.
The Sterilization in Australia Journal was launched in 1981 by such luminaries of the Sterilizing world as Jonathan Milligan and Tony Mercieca along the lines of the SRACA Constitution to provide research and investigation and the expansion and sharing of knowledge in the fields of:
control of microbial contamination and infection and in other areas of medical, dental and veterinaries practice in microbiological laboratories and in public health
Insurance
SRACA NSW Inc. holds current Public Liability Insurance and Personal Accident Insurance to cover authorised SRACA NSW Inc. voluntary activities, in compliance with the Associations Incorporation Act 1981 [Act].
On a Broader Stage the Committee also plays a role in the following:
You do not have to be a Committee Member to help the Committee perform these roles. Feel free to volunteer to assist in any of the above tasks. Not only will you learn new skills, but you make new friends. Contact any of the Committee Members to see how you can help.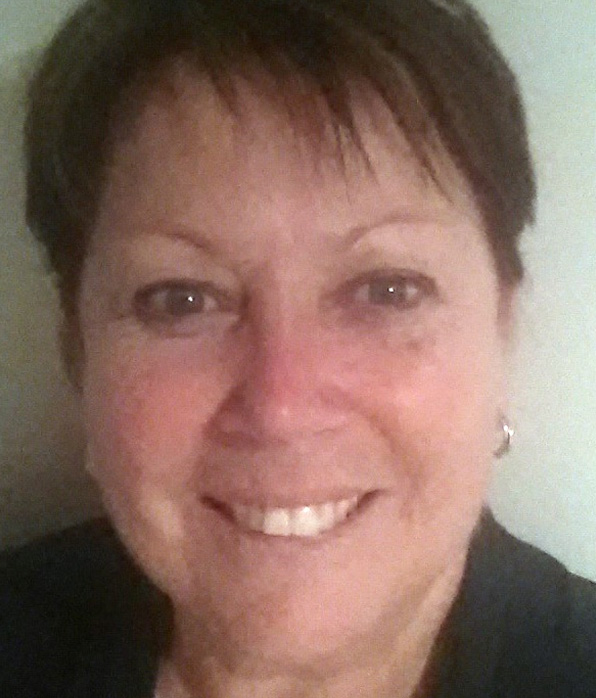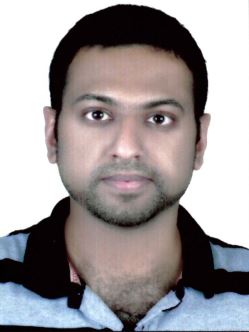 Migu
Mathew
Membership / Journal Subscriptions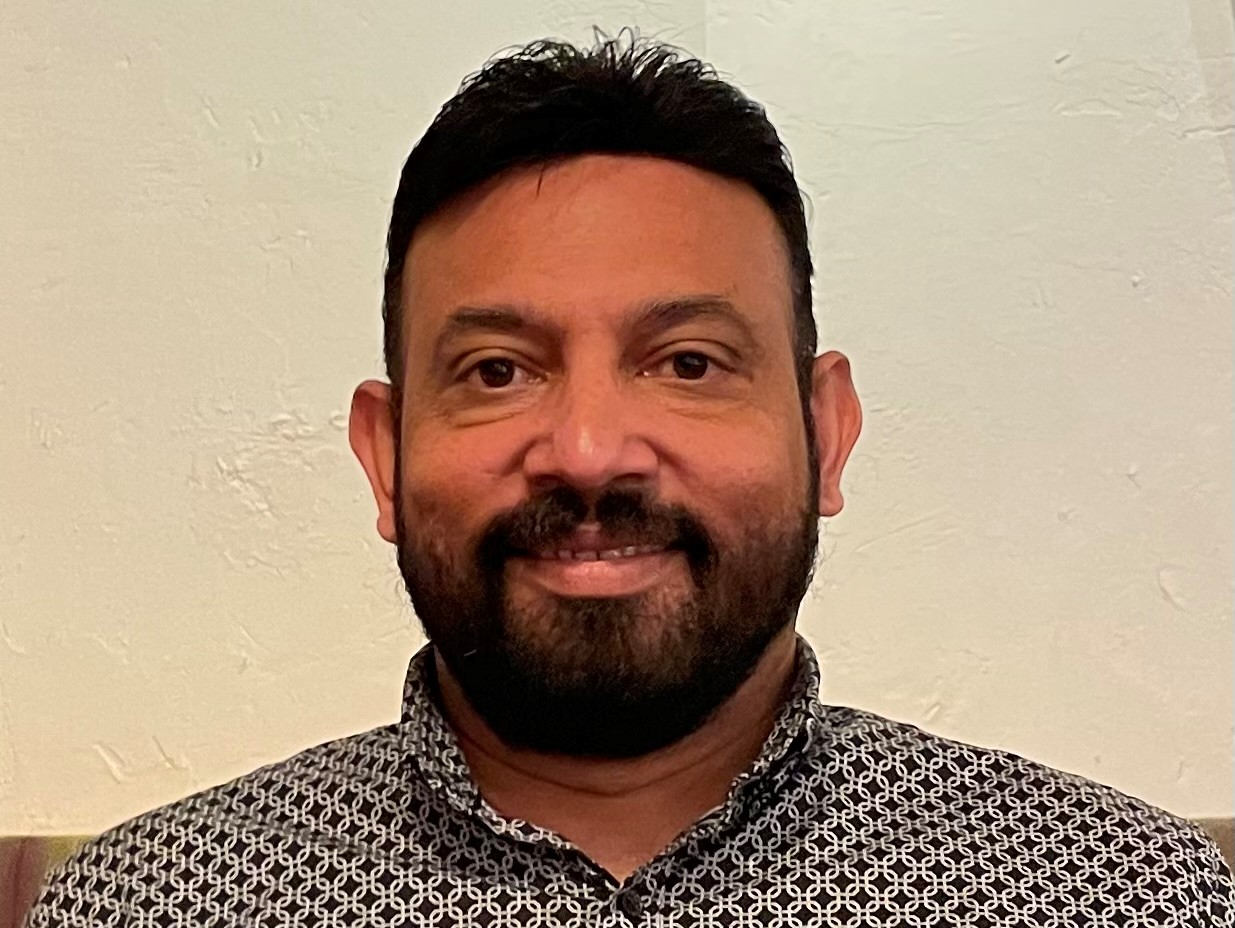 Anu
Chennamattam
Journal Editing / Social Media
Lynne Noring
Mr K.R. Boylan
Beryl Burns
Leanne Burns
Dr D Childs
Yvonne Emery
Rosslyn Fowler
Mr F.L. Hebbard
Nancy Heather
Joyce Kenyon
Mr Alan Lynch
Anthony Mercieca
Jonathan Milligan
Mrs C.M. O'brien
Janice Ann Robinson
Lorraine Robinson
John Sheppard
Mrs H.J. Short
Miss Norah Spence M.B.E
Fay Marsden
Sue Riley